fatagaga _ subsconscious drift shr_cd008 2004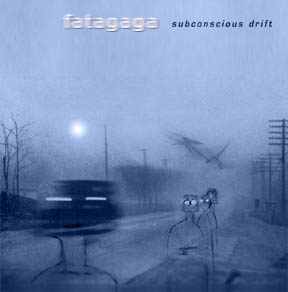 LABEL INFO:
Dreamlike atmospheres made with hardware sequencers, with an always returning sound (The "Seaworld" soundpatch of Kawai K500S). Hints of song structures in an electronic setup. Mixed presets from drummachines. Tiny melodies over slow, bumpy and stomping shaman drums. Wordless Songs about an "amour fou".
originally released as "lowfiction volume 1" on cassette in 1998.